Objective: To describe the first case of primary mediastinal seminoma resulting in paraneoplastic syndrome (rhombencephalitis) secondary to two antibodies ANNA-1 and LZUP4.
Background: Paraneoplastic neurological syndromes (PNS) are a group of immune mediated neurological disorders associated with several types of tumors. Patients with classical or nonclassical neurological symptoms that test positive for well-characterized onconeural antibodies can be diagnosed with PNS. Type 1 antineuronal nuclear antibody (ANNA-1/"anti-Hu") is one among the most well characterized onconeural antibodies and is typically associated with small cell lung carcinoma in 86% of the cases, while 14 % are associated with cancers of prostate, gastrointestinal, breast, and bladder cancer. Leucine Zipper 4 Autoantibody (LUZP4) typically is present in patients with germ cell tumors (commonly seminomas) and manifest with polyradicular and anterior horn cell involvement, and rhombencephalitis.
Method: We report a patient positive for both ANNA-1 and LZUP4 antibodies (Abs), with ataxia, sensorineural deafness, aphonia, diplopia with epilepsy. His serological workup for paraneoplastic panel initially revealed elevated titers of ANNA-1 Antibody and on further expanding Ab testing he was also positive for LUZP4 antibody. His CT chest was consistent with an incidental mediastinal mass leading to further workup. We requested a DOTATATE PET/CT (for germ cell tumors detection) that was denied by insurance.
Results: Original fine needle aspiration of the mediastinal mass was consistent with possible thymoma. But subsequent resection identified the mass as a seminoma with lymphoid hyperplasia with cystic changes. His testicular ultrasound was negative. The patient is currently receiving IVIG every 3 weeks with significant improvement in ataxia, dysphonia, and diplopia.
Conclusion: Primary mediastinal seminoma is a rare germinal tumor effecting young men. There are only two other cases reported to date associated with ANNA-1 Abs. This case is unique for dual antibody positivity and adds to the literature of autoimmune movement disorders. It also emphasizes the importance of aggressive testing for underlying malignancy in patients presenting with subacute atypical neurological symptoms without a clear explanation, as lack of early and appropriate treatment may leave the patient with irreversible disability.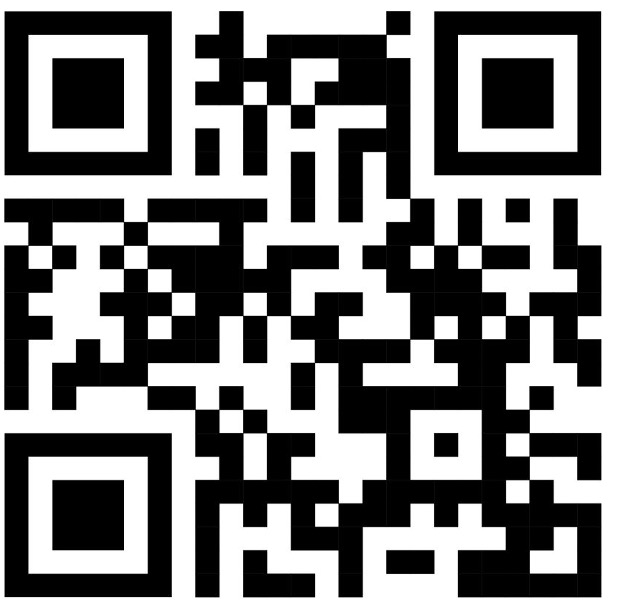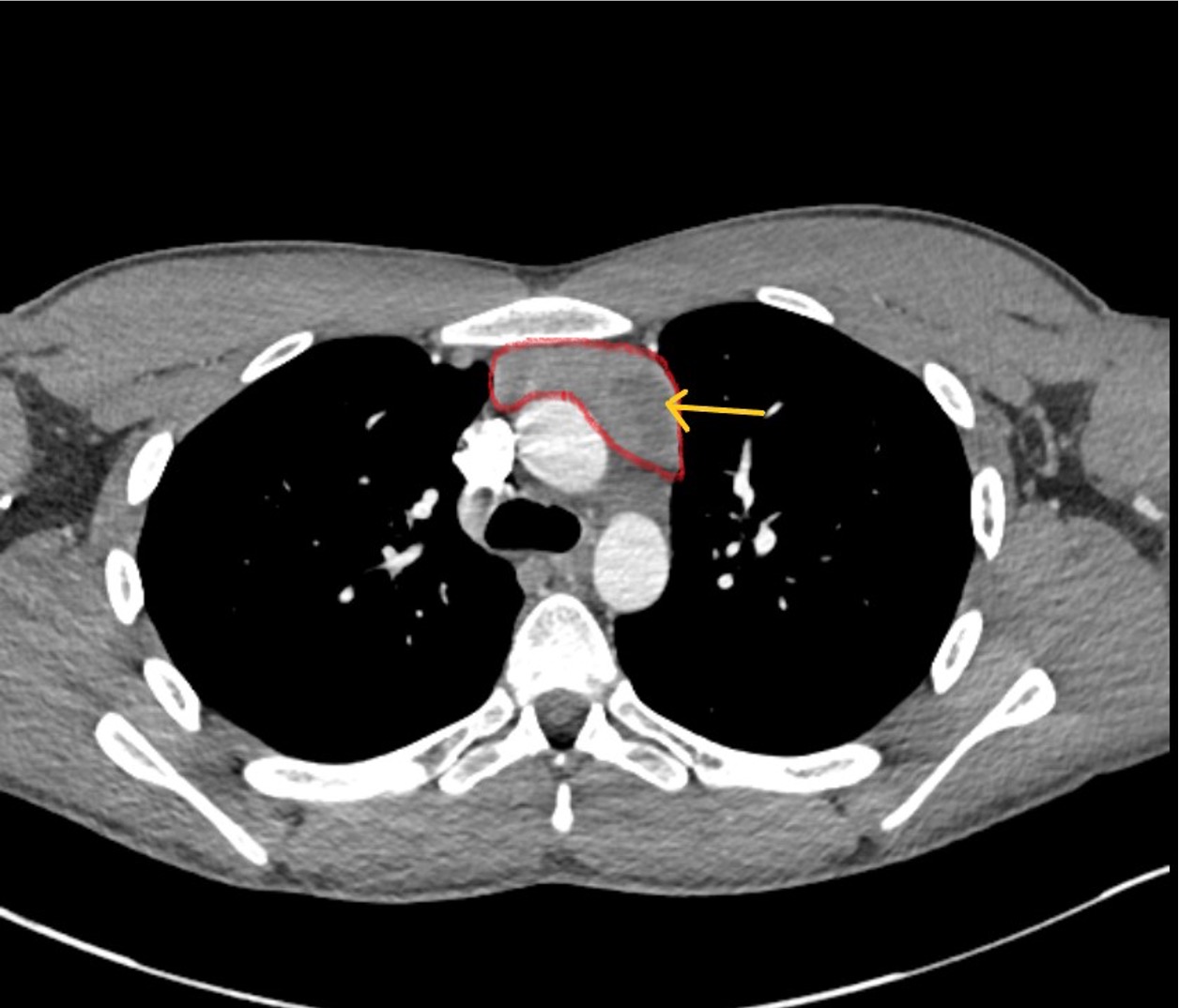 References: Li, J., & Lin, W. (2018). Various clinical features of patients with anti-Hu associated paraneoplastic neurological syndromes: An observational study. Medicine, 97(18), e0649. https://doi.org/10.1097/MD.0000000000010649
A Rare Case of Primary Mediastinal Seminoma (PMS) Associated with Anti-Hu Paraneoplastic Syndrome (PS) (P4.238)
Faria Amjad, Carmelo Tornatore
Neurology Apr 2015, 84 (14 Supplement) P4.238
Dubey, D., Kryzer, T., Guo, Y., Clarkson, B., Cheville, J. C., Costello, B. A., Leibovich, B. C., Algeciras-Schimnich, A., Lucchinnetti, C., Hammami, M. B., Knight, A. M., Howe, C., Lennon, V. A., McKeon, A., & Pittock, S. J. (2021). Leucine Zipper 4 Autoantibody: A Novel Germ Cell Tumor and Paraneoplastic Biomarker. Annals of neurology, 89(5), 1001–1010. https://doi.org/10.1002/ana.26050
To cite this abstract in AMA style:
R. Vasireddy, M. Thandampallayam, P. Sudhakar, Z. Guduru. Ataxia, deafness, aphonia associated with ANNA-1/ /"anti-Hu" and LUZP4 antibodies [abstract].
Mov Disord.
2023; 38 (suppl 1). https://www.mdsabstracts.org/abstract/ataxia-deafness-aphonia-associated-with-anna-1-anti-hu-and-luzp4-antibodies/. Accessed September 21, 2023.
« Back to 2023 International Congress
MDS Abstracts - https://www.mdsabstracts.org/abstract/ataxia-deafness-aphonia-associated-with-anna-1-anti-hu-and-luzp4-antibodies/