Objective: To review Movement Disorders represented in some Spanish Cathedrals.
Background: Movement Disorders have a recent history in medicine but it is possible to find descriptions of movement disorders in art, centuries before the medical definition. Cathedrals all over Europe represent the quintessence of medieval art.
Method: We have reviewed several pieces of art (mainly sculptures) in Spanish Cathedrals including those from El Burgo de Osma (Soria), Burgos and Toledo.
Results: Some statues show dystonic postures (fig 1,2) and some have other movement disorders including parkinsonism. Finally some statues represent crippled peasants with dystonic features and amputated limbs (fig 3).
Conclusion: We suggest that:
1. Depictions of movement disorders (including dystonia) can be found in European Cathedrals
2. Some statues with dystonic features plus amputated limbs might represent patients with ergotism, or St Anthony fire, which was mainly characterized by peripheral vascular disease resulting in limb loss.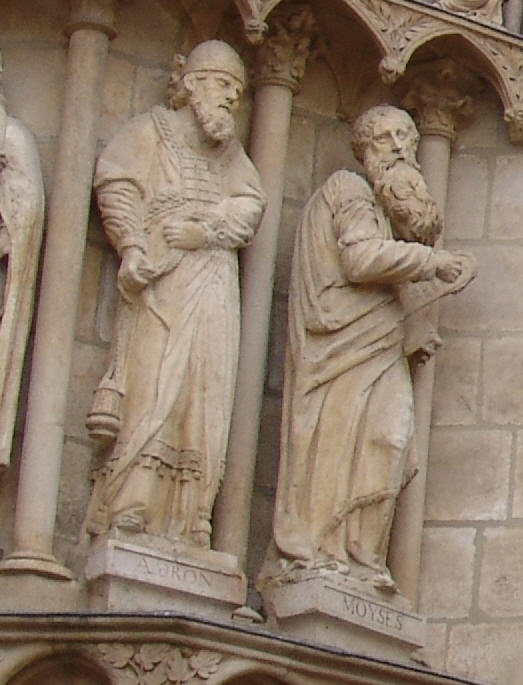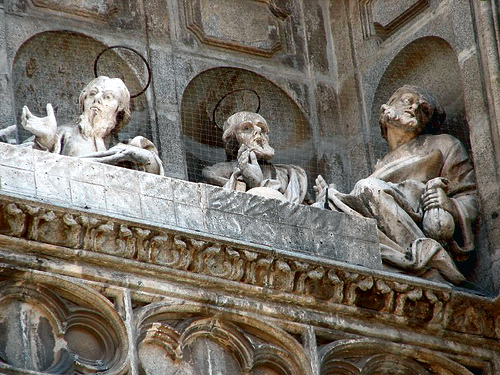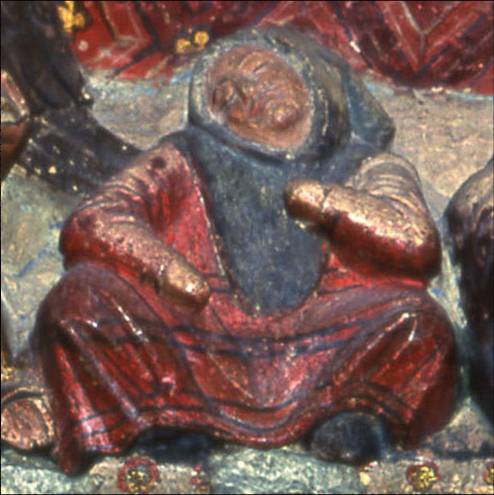 References: • Garcia Ruiz PJ, Ruiz Ezquerro JJ. Ancient descriptions of movement disorders. J Neurol. 2006 ;253: 731-4 • Garcia-Ruiz PJ, Slawek J, Sitek EJ, Martinez Castrillo JC. Art and dystonia. J Neurol Sci. 2015;356(1-2):49-54 • Eadie MJ. Convulsive ergotism: epidemics of the serotonin syndrome? Lancet Neurol. 2003 ;2( 7) :429-34.
To cite this abstract in AMA style:
P.J Garcia-Ruiz, J.C Martinez Castrillo, L. Diaz Feliz. Movement Disorders in Spanish Cathedrals [abstract].
Mov Disord.
2020; 35 (suppl 1). https://www.mdsabstracts.org/abstract/movement-disorders-in-spanish-cathedrals/. Accessed December 3, 2023.
« Back to MDS Virtual Congress 2020
MDS Abstracts - https://www.mdsabstracts.org/abstract/movement-disorders-in-spanish-cathedrals/