Objective: We report for the first time a case of Parkinson Disease (PD) that debuted as a Restless abdomen syndrome (RAS), with a positive response to dopamine agonists.
Background: Restless abdomen syndrome is an uncommon phenotypic variant of restless leg syndrome. Much like restless leg syndrome, patients describe an unpleasant restless sensation confined to the abdominal wall, mostly present during the evening, with great improvement with movement.
Method: A 78-year-old man, obese with COPD and severe OSA, reported one year of sleep onset and maintenance insomnia related to an unpleasant nocturnal abdominal sensation, that he described as "nerves and shakes in my belly, like I am hungry", which led to constantly getting out of bed and eventually eating. He was first evaluated in a psychiatry unit and treated with trazodone, benzodiazepines and antipsychotics, all of which caused side effects or symptoms' exacerbation (hallucinations and nocturnal agitation). The clinical examination revealed a left akinetic rigid syndrome (ARS) without tremor.
Results: We first tried low-dose L-dopa therapy for two weeks but needed to change to pramipexol due to poorly tolerated side effects. Since establishing pramipexol at 0.36, our patient experienced complete resolution of the abdominal symptoms and insomnia, as wel as improvement of the ARS. The head CT was normal and the DATSCAN revealed a bilateral asymmetrical reduced nigrostriatal uptake, with right predominance.
Conclusion: We conclude that RAS can associate worse sleep disturbances than RLS itself and because of its rare occurrence it can often lead the patient to consult with various specialists until a correct diagnosis is achieved. Early detection an appropriate treatment can significantly improve quality of life.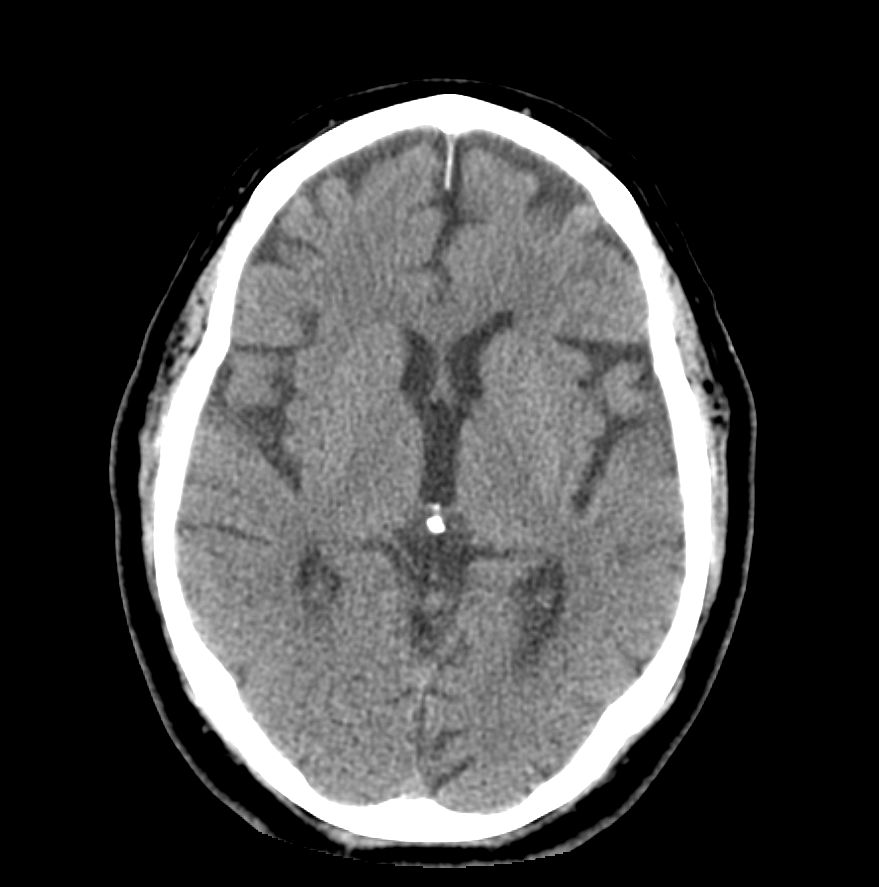 To cite this abstract in AMA style:
A. Santos Pinto, A. Velayos Galan, B. Carmona Moreno, R. García Ruiz, A. Domingo Santos. "Doctor, I'm losing sleep over a hungry belly" [abstract].
Mov Disord.
2021; 36 (suppl 1). https://www.mdsabstracts.org/abstract/doctor-im-losing-sleep-over-a-hungry-belly/. Accessed September 25, 2023.
« Back to MDS Virtual Congress 2021
MDS Abstracts - https://www.mdsabstracts.org/abstract/doctor-im-losing-sleep-over-a-hungry-belly/