Objective: To describe the clinical heterogeneity and expand the phenotypic spectrum of Witteveen- Kolk syndrome
Background: Witteveen-Kolk syndrome (WITKOS) is a neurodevelopmental condition, first described in 2016, and is characterized by distinctive facial features, microcephaly, short stature, modest intellectual delay, development delay. This condition results from frameshift and missense mutations in switch-insensitive 3 transcription regulator family member A (SIN3A).
Method: We describe a 21-year female presenting with dystonia, ataxia and facial dysmorphic features and on evaluation found to have WITKOS
Results: 21-year-old lady presented with episodes of abnormal involuntary twisting movements of both lower limbs since 6 years of age, which then gradually progressed over a decade to involve upper limbs and was associated with frequent falls. She is born out of second-degree consanguineous marriage. On examination, she was average built with short stature and dysmorphic facies characterized by a prominent forehead, hypodontia, depressed nasal bridge, long philtrum, epicanthus, malformed ears and microcephaly[Figure 1]. She had scanning speech with hypometric saccades, appendicular plus truncal ataxia, and dystonia involving all 4 limbs. MRI brain revealed T2 FLAIR hyperintensities along corticospinal tract [Figure 3,4). Serum ceruloplasmin, ferritin, lactate, CK, urinary copper, and peripheral smear revealed no abnormality. Whole Exome Sequencing (WES) revealed a heterozygous mutation in the SIN3A gene, in exon 7 [c.1051C>T (p.Pro351Ser)], suggestive of WITKOS (OMIM#613406). Further segregation analysis and sanger sequencing including of the parents could not be performed as they were not affording for the same. Given the genetic variant, the clinical presentation and phenotype, a diagnosis of Witteveen-Kolk syndrome was made. There are no previously reported cases of WITKOS presenting with dystonia and pan cerebellar ataxia,(1),(2) highlighting the importance of recognizing and reporting atypical manifestations of this rare genetic disorder, which can provide important insights into the underlying biology and pathophysiology of this condition.
Conclusion: Continued research and clinical observation of individuals with WITKOS will be important in expanding our understanding of the full range of clinical manifestations, and in guiding appropriate diagnosis, management and genetic counseling for affected individuals and families.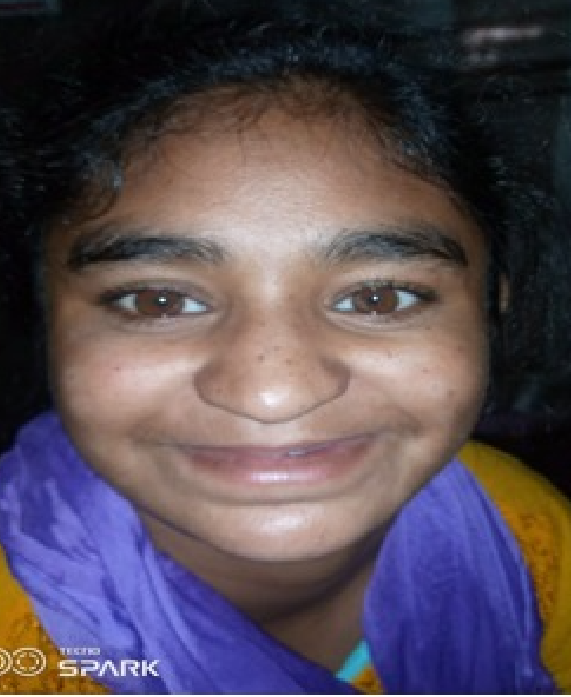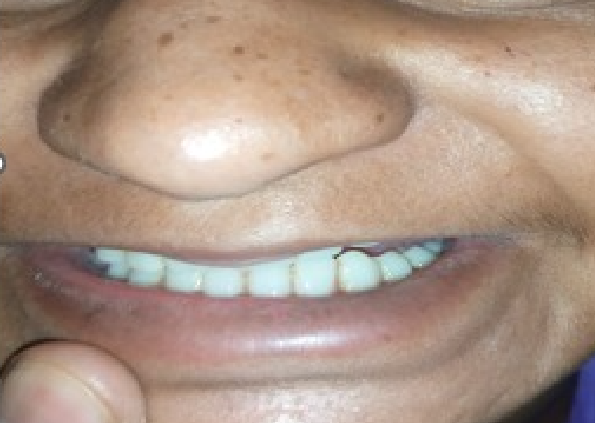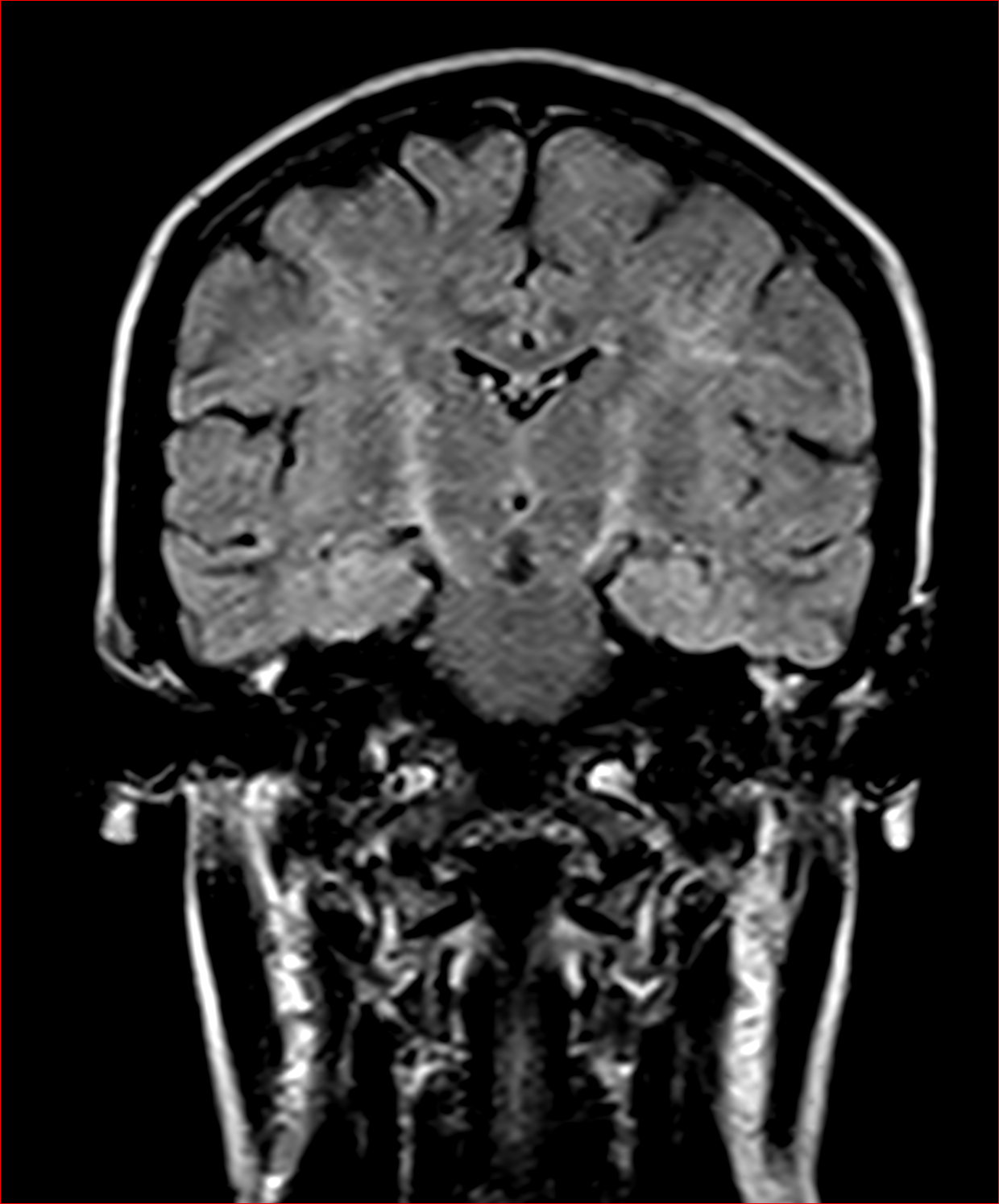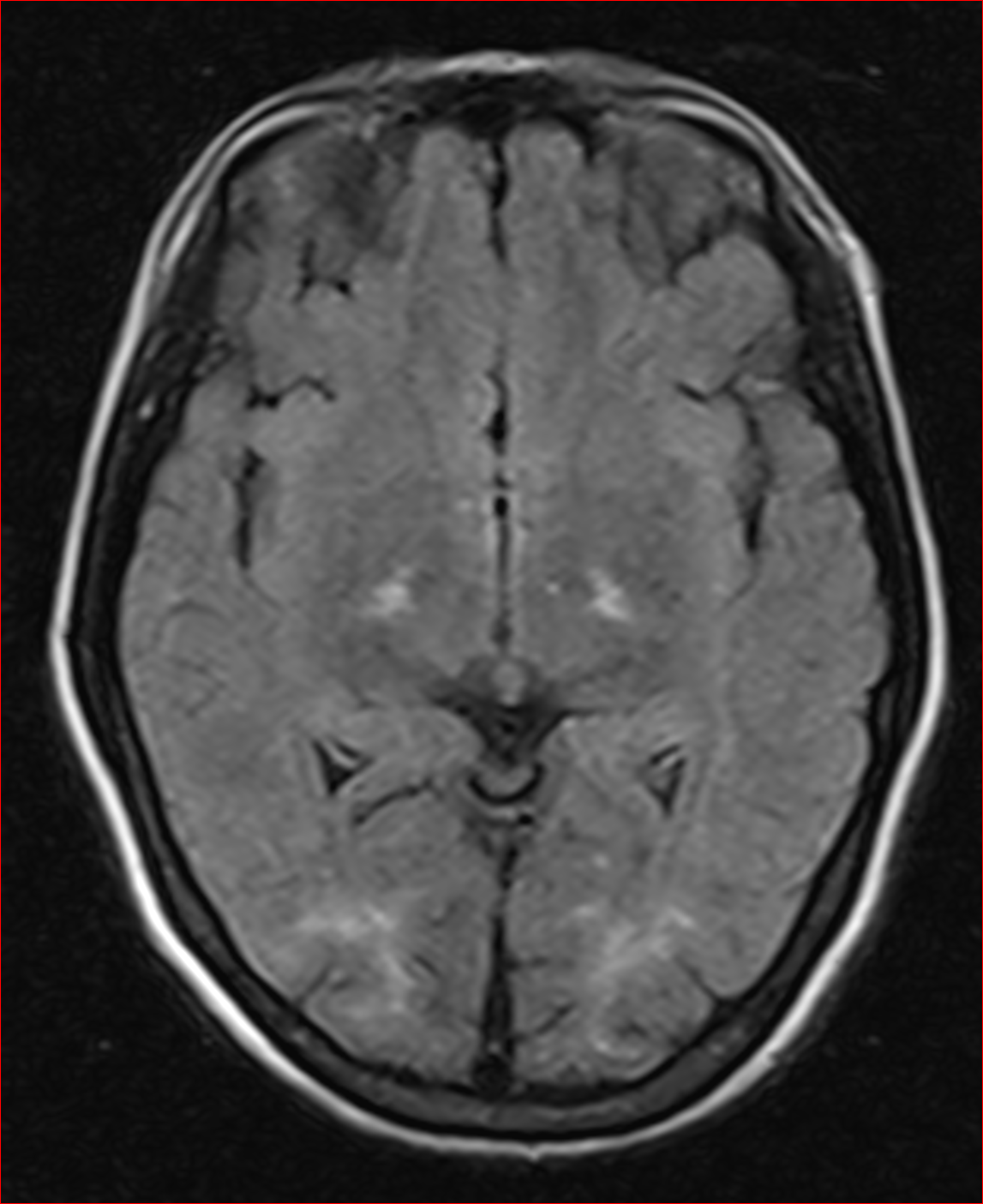 References: 1. Balasubramanian M, Dingemans AJ, Albaba S, Richardson R, Yates TM, Cox H, Douzgou S, Armstrong R, Sansbury FH, Burke KB, Fry AE. Comprehensive study of 28 individuals with SIN3A-related disorder underscoring the associated mild cognitive and distinctive facial phenotype. European Journal of Human Genetics. 2021 Apr;29(4):625-36.
2. Narumi-Kishimoto Y, Araki N, Migita O, Kawai T, Okamura K, Nakabayashi K, Kaname T, Ozawa Y, Ozawa H, Takada F, Hata K. Novel SIN3A mutation identified in a Japanese patient with Witteveen-Kolk syndrome. European Journal of Medical Genetics. 2019 Sep 1;62(9):103547.
To cite this abstract in AMA style:
F. Mustafa, K. Sai Krishna, D. Vibha, R K. Singh, M. Tripati, A. Elavarsi, S. Gaikwad, B. Mishra. Dystonia as presenting feature of Witteveen-kolk Syndrome [abstract].
Mov Disord.
2023; 38 (suppl 1). https://www.mdsabstracts.org/abstract/dystonia-as-presenting-feature-of-witteveen-kolk-syndrome/. Accessed September 27, 2023.
« Back to 2023 International Congress
MDS Abstracts - https://www.mdsabstracts.org/abstract/dystonia-as-presenting-feature-of-witteveen-kolk-syndrome/