Session Information
Session Time: 1:45pm-3:15pm
Location: Hall 3FG
Objective: To describe postural changes and painful manifestations in caregivers of children with cerebral palsy.
Background: Cerebral palsy (CP) is an injury that affects the brain when it is immature and disrupts the normal infant motor development. The demand for care required by patients with chronic diseases such as CP has great influence on the physical, psychological and social development of their caregivers and can result in fatigue, isolation, overload and stress. A physical and organic target particularly vulnerable in mothers and caregivers is the posture. The alteration in posture and painful manifestation associated with it are a public health problem, given this population's high degree of vulnerability, and may negatively interfere, definitively or temporarily, in their caregiving activities.
Methods: This was a quantitative and cross-sectional study, whose target public included caregivers of children with Cerebral Palsy who receive multi-professional treatment at the 'Walking Project' of the Bettina Ferro de Souza University Hospital, Federal University of Pará, Belem, Brazil. Caregivers between 19 and 45 years of age were included in this study. This study was approved by the Ethics Committee on Human Research (CAAE: 52272015.5.0000.0018). The data on postural changes was evaluated through the Postural Assessment Software (SAPO), using images made with digital photography on anterior, posterior and right lateral views. The pain was graded by caregivers through the Pain Visual Analogic Scale, where zero (0) meant the absence of pain and ten (10) the worst imaginable pain, in order to verify the distorted positions adopted by them during the care of the child with PC.
Results: On relation to postural changes, angular deviations were found to be quantitatively significant in the anatomical points recommended by the SAPO software, which promoted an anterior projection of the gravity center on these individuals. The joints in greater suffering and overload were the shoulder, cervical spine, lumbar spine and elbow. There was a statistical association between the child degree of limitation and caregiver burden. However, there was no statistical correlation between pain and other variables proposed.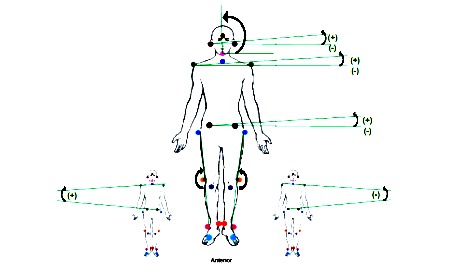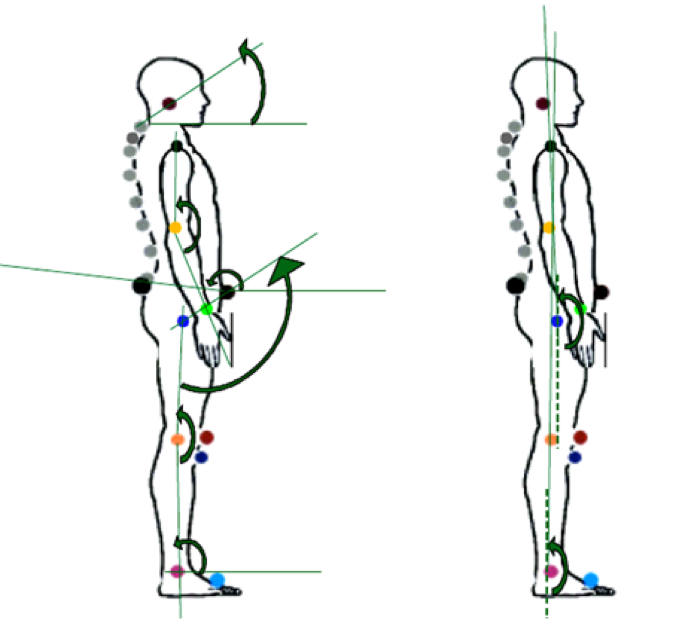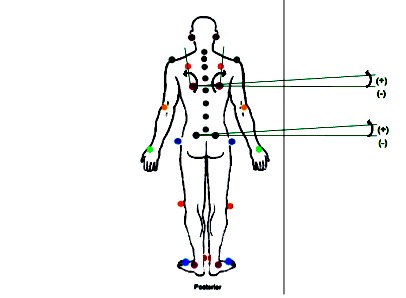 Conclusions: The results of the present study are relevant to proper orientation of caregivers of children with CP on ergonomics, postural re-education and orthopedic rehabilitation. Further research is needed, with studies investigating more prospects, using larger samples and possibly more variables.
To cite this abstract in AMA style:
J. Francês Brito, M. Akkari, A. Barbosa de Sousa Junior, B. De Oliveira, A. Pinheiro Alves, O. Vieira Kishi, Jose Roberto Bentes Capeloni. Evaluation of postural changes and painful manifestations in caregivers of children with cerebral palsy [abstract].
Mov Disord.
2018; 33 (suppl 2). https://www.mdsabstracts.org/abstract/evaluation-of-postural-changes-and-painful-manifestations-in-caregivers-of-children-with-cerebral-palsy/. Accessed December 9, 2023.
« Back to 2018 International Congress
MDS Abstracts - https://www.mdsabstracts.org/abstract/evaluation-of-postural-changes-and-painful-manifestations-in-caregivers-of-children-with-cerebral-palsy/