Objective: To analyze and identify the characteristics found in micrographia and provide methods of improving the symptom.
Background: Micrographia, also known as small handwriting, is a common motor symptom of Parkinson's disease (PD) caused by bradykinesia. Since 2014, we have been monitoring and evaluating writing samples from those with micrographia. Our research proves that 71.4% of patients with PD have not spoken to their movement disorder specialists about micrographia. Therefore, this study is the first step to changing the statistic and providing additional detail to the PD community on how to properly identify and address this symptom. This study provides supporting evidence for identification purposes and provides methods for improving micrographia.
There are common characteristics found in micrographia which aid in its identification. These characteristics have been defined by us as small handwriting, slanted handwriting, illegible handwriting, fast handwriting, and cramped/narrow handwriting.
Other factors that impact handwriting were also taken into account. Emotional factors included feeling frustrated, lack of confidence in writing and feeling a lack of control. The impact of tremors as well as ON vs OFF periods were also considered.
Method: We evaluated the handwriting of 150 patients with PD over a seven-week period. The demographics varied including men and women of ages 45-85 years old. Writing samples were collected and writing characteristics were analyzed and further defined. Once the writing characteristics were identified, various interventions were made to improve handwriting. These interventions included correcting posture, using writing aids, increasing hand strength, and employing writing methods to regain confidence in the writing process.
Results: Writing characteristics were identified based on the methods used to assess handwriting. 100% stated they saw an improvement in their handwriting by the end of the seven-week period. 96.3% stated that they felt more confident in the writing process at the end of the seven-week period. 76.9% of PD patients stopped depending on their spouse or care partner to write for them. Six months after completing the course, 70% are still using their writing aids and write 5-7 days per week.
Conclusion: Micrographia when identified properly can be treated and enhances the quality of life by providing a heightened level of confidence as they are able to write legibly again.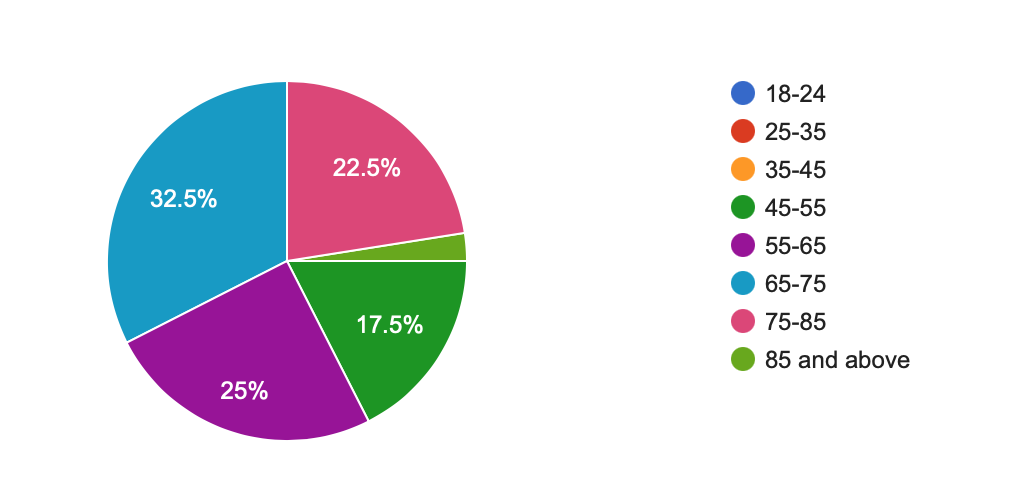 References: Reference: (1) Let's Combat Micrographia Curriculum by Creative Neurology
To cite this abstract in AMA style:
S. Shahid. Characteristics and Techniques to Improve Micrographia in Parkinson's Disease [abstract].
Mov Disord.
2022; 37 (suppl 2). https://www.mdsabstracts.org/abstract/characteristics-and-techniques-to-improve-micrographia-in-parkinsons-disease/. Accessed September 28, 2023.
« Back to 2022 International Congress
MDS Abstracts - https://www.mdsabstracts.org/abstract/characteristics-and-techniques-to-improve-micrographia-in-parkinsons-disease/