Objective: The study aims at exploring psychiatric comorbities;namely;anxiety,depression and impulse control disorders(ICD) and their inter relationship in a large cohort of Young onset PD(YOPD)patients.
Background: Psychiatric symptoms have a significant negative impact on the quality of life in patients with Parkinson's disease.Studies have shown that patients with YOPD have a worse quality of life compared to older onset PD patients and it is related to frequent coexistence of depression and disease related emotional stigma.Depression is the most frequent psychiatric diagnosis in PD with reported lifetime prevalence of 45.5%.There is a wide variation of reported incidence of ICDs in PD.Prevalence of ICDs in YOPD has not been studied.
Method: Consecutive patients of Young onset PD(age at Onset <45 years)satisfying the UKPDS Brain Bank diagnostic criteria presenting to a tertiary health center in India were recruited. Demographic data was recorded and UPDRS ON and OFF assessment was done.Presence of anxiety and depression and presence of ICD's was assessed through standardized scales-Hospital anxiety and depression scale and QUIP-RS.
Results: The mean age at onset of the patients was 37.42±6.3 years(Fig1).Male to female ratio was 2.19:1.The mean duration of illness was 6.6±5.31 years.The mean UPDRS (OFF) and (ON) scores were 35.1±5.3 and 14.23±9.27 respectively.Anxiety was present in 41.96% and borderline anxiety in 25.21%.There was no correlation between gender and presence of anxiety and depression.Presence of depression correlated with presence of anxiety(p <0.0001)(table 2).There was no correlation between presence of ICD and anxiety or depression.Impulse control disorders were reported by 14.7% patients,the most common being dopamine dysregulation syndrome.Presence of ICD did not correlate with disease duration nor with intake of levodopa or Pramipexole or Ropinirole.Compulsive eating,hypersexuality,excessive buying and hobbyism were present in 2 patients each(Fig 2).Pathological gambling was not reported.
Conclusion: Anxiety and depression are frequent comorbidities in YOPD.Both anxiety and depression frequently coexist.The incidence of ICDs in this large YOPD cohort is similar to that reported in general PD cohorts,however,no correlation was found with intake of Dopamine agonists as reported previously.Identification and appropriate intervention for these psychiatric comorbidities is important in the comprehensive management of YOPD patients.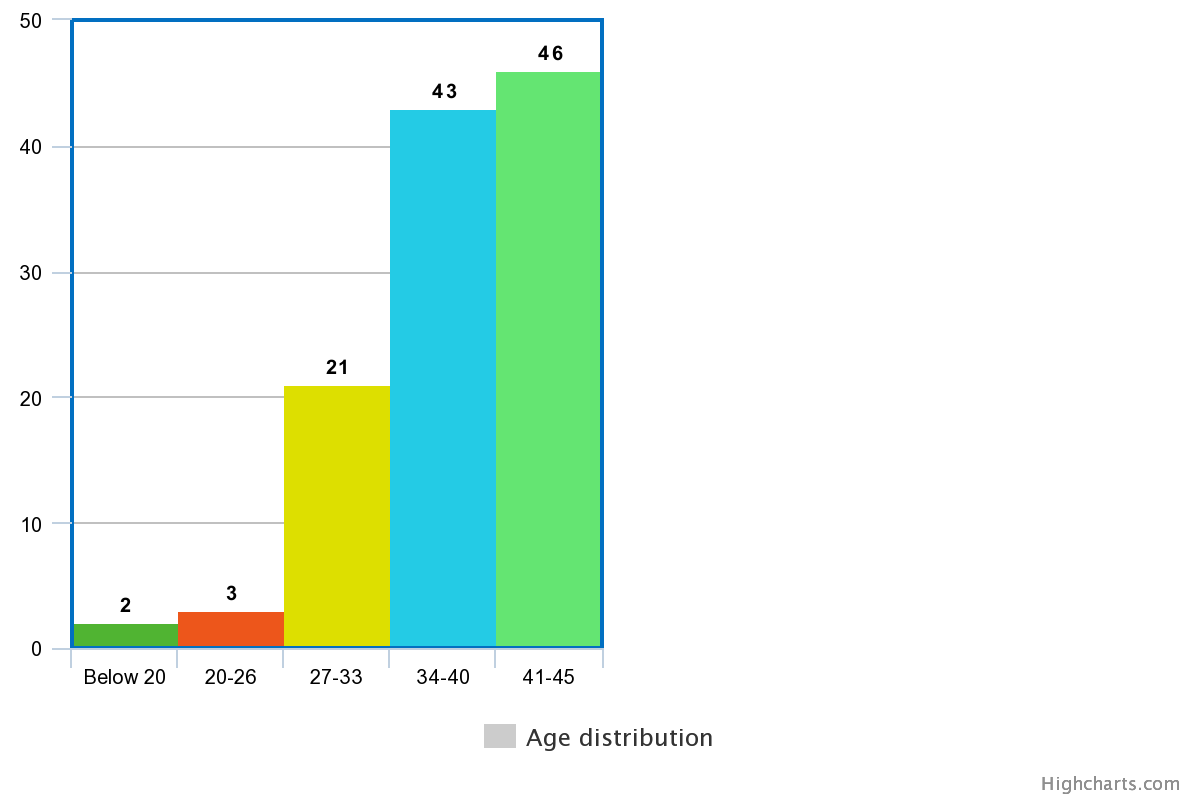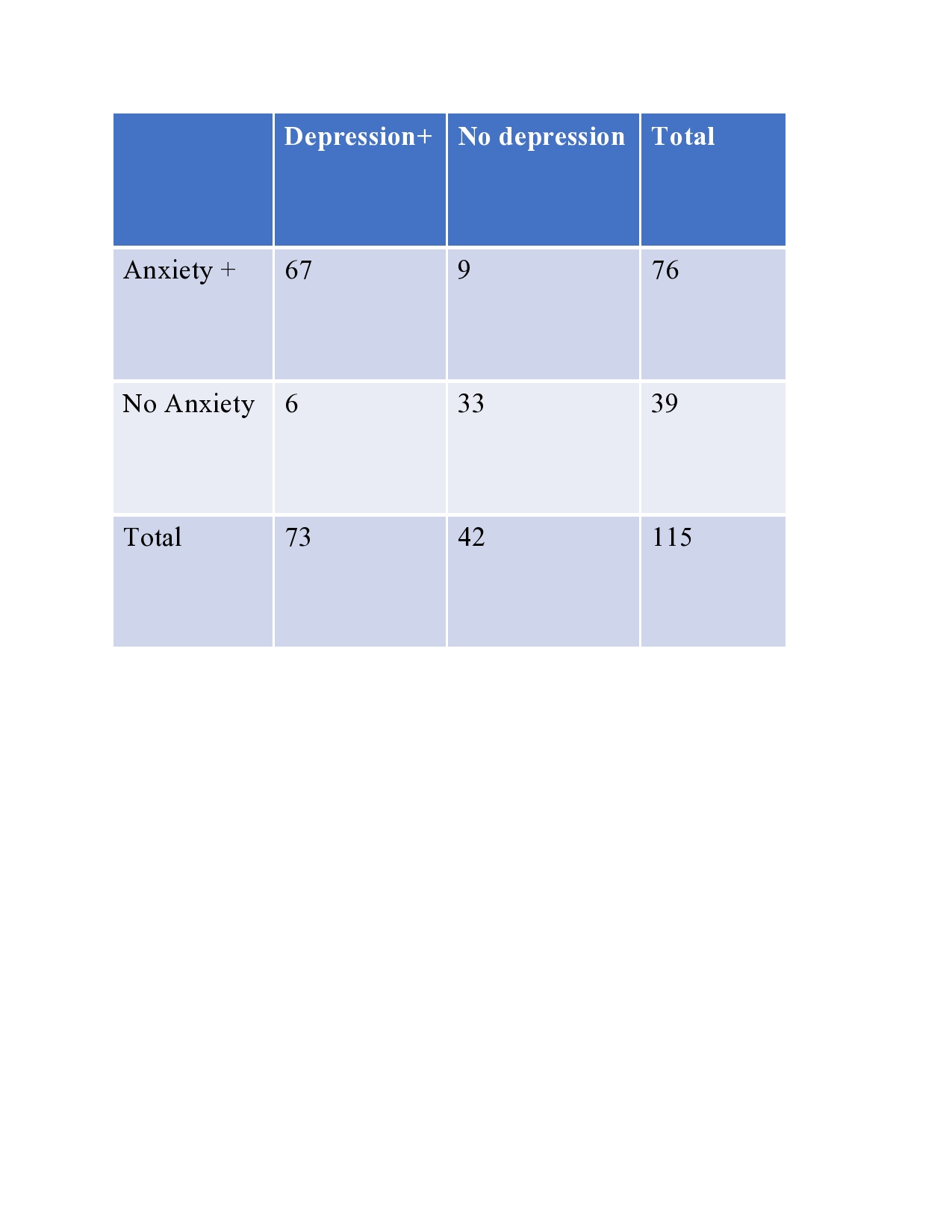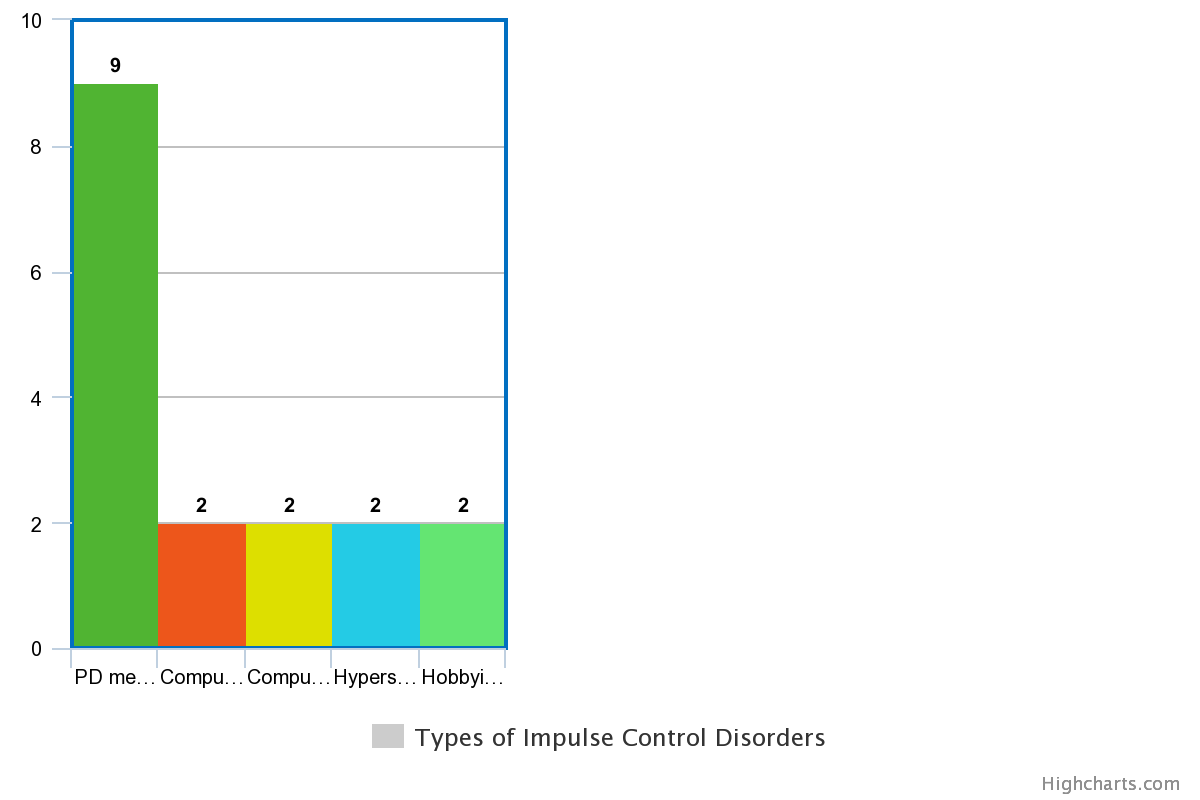 To cite this abstract in AMA style:
A. Patwardhan, P. Pal, N. Kamble, R. Yadav. Psychiatric comorbidities in Young Onset Parkinson's disease [abstract].
Mov Disord.
2020; 35 (suppl 1). https://www.mdsabstracts.org/abstract/psychiatric-comorbidities-in-young-onset-parkinsons-disease/. Accessed December 7, 2023.
« Back to MDS Virtual Congress 2020
MDS Abstracts - https://www.mdsabstracts.org/abstract/psychiatric-comorbidities-in-young-onset-parkinsons-disease/